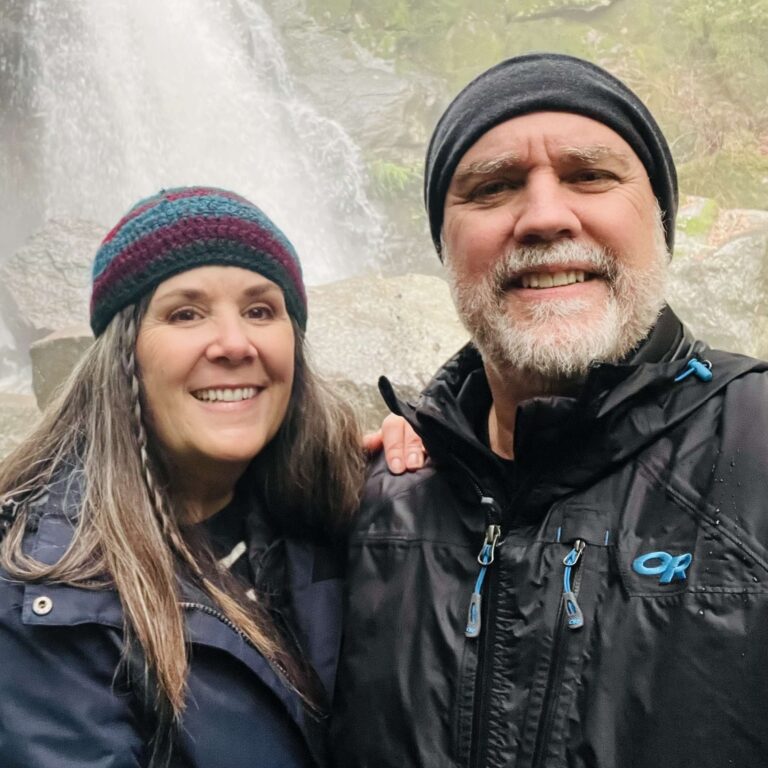 Maury brings decades of experience as an executive director which includes starting a thriving church in Yuba City, serving the homeless in Seattle, and most recently, working with the Vashon Island Growers Association. Maury loves to play his french horn and backpack.He and his wife, Julie, have three grown children.
maury@riandahouse.org
(707) 963-8555 x 106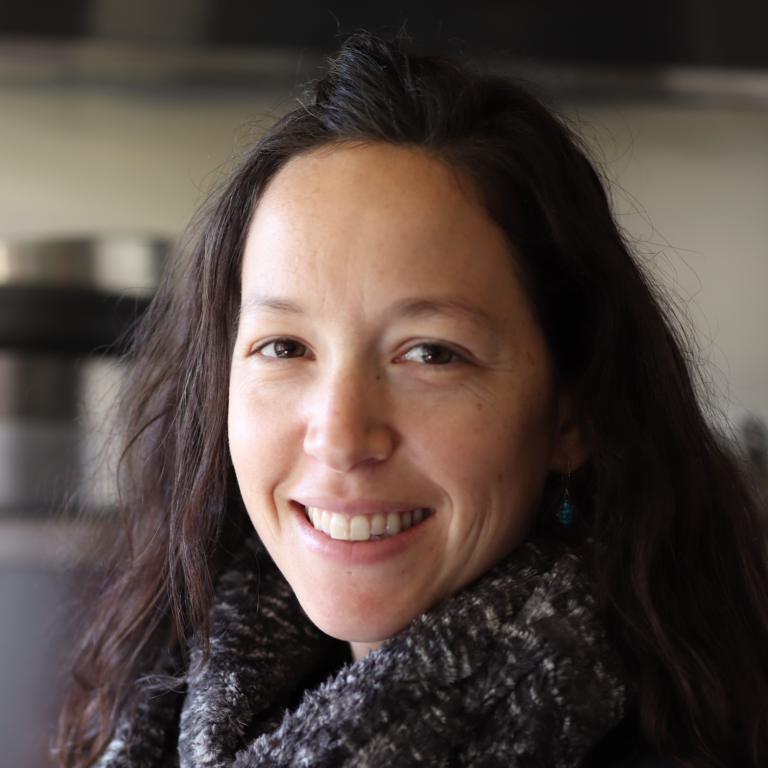 Amanda She comes to us from the San Rafael YMCA where she served as the wellness coordinator. She is a native of the Napa Valley and currently lives in Napa. Amanda earned a Bachelors of Science in Nutrition and a Masters in Public Health.
amanda@riandahouse.org
(707) 963-8555 x 104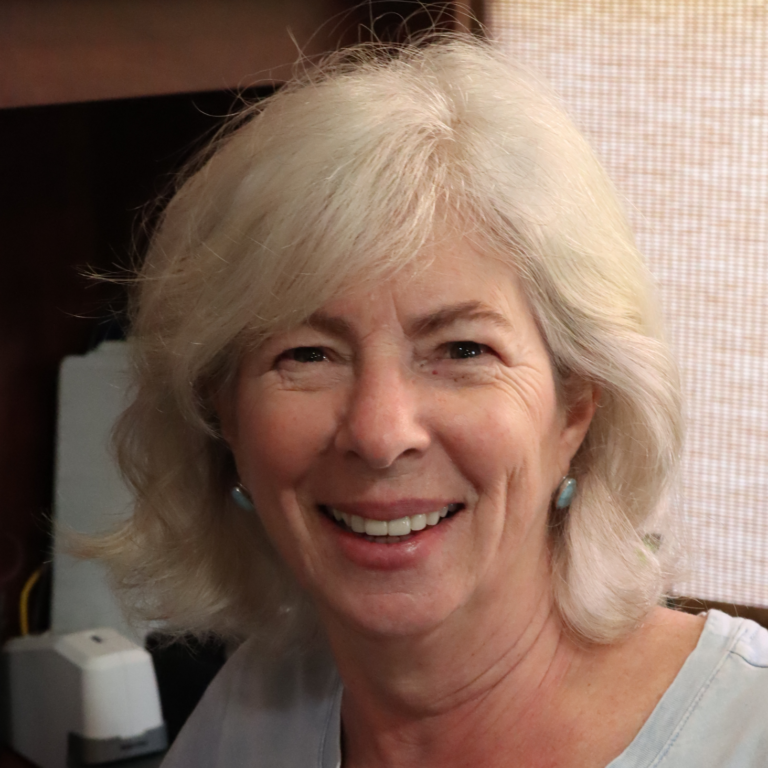 Before moving to Vineyard Valley in 2017, Robin was a flight attendant for Frontier Airlines. She is passionate about being involved in the community and has volunteered at the Chamber of Commerce, the Food Pantry and Adventist Health. She loves to travel and spend time with her new puppy, Milo. We are grateful that Robin has come out of retirement to add her lifetime of experience to our team. 
robin@riandahouse.org
(707) 963-8555 x 109
Stephen Buehl

John Lail

John Muhlner