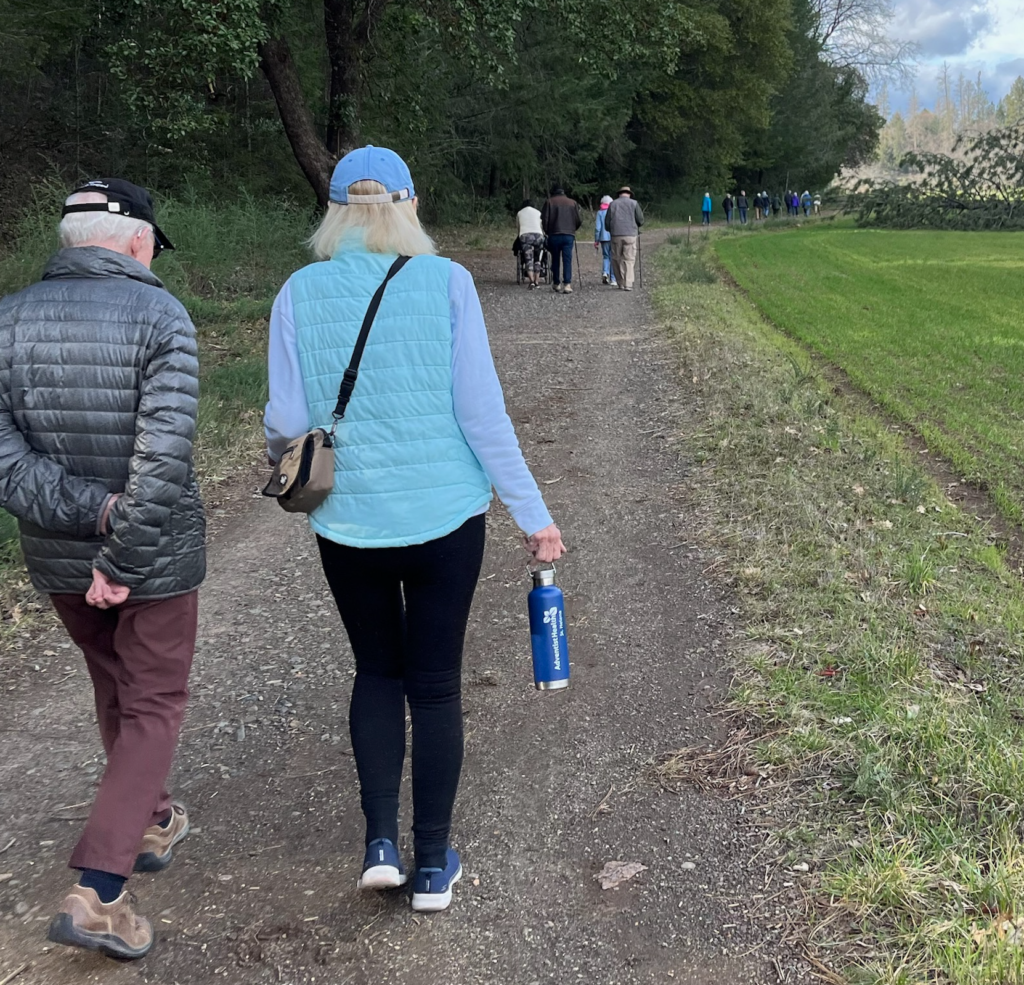 Strong. Connected. Giving.
These three words guide everything we do, from hiring decisions, to choosing what programs to offer, to evaluating our effectiveness. We challenge people to embrace their senior years as the blossom of life. We believe that each passing year adds value to a person, like growth rings of a majestic tree.
Your gift allows us to increase life expectations for more UpValley seniors. It means the world to us. And to them.
Thank you.